Like it or not, the web has gone mobile and there are 3 essential elements to creating an effective mobile web design. More than ever, users are accessing the internet via smartphones and mobile devices. Website owners and designers need to consider a mobile strategy when building projects.
The strategy depends on the nature of the project and how the user will interact with the website content. However, successfully marketing your online content requires a holistic approach to mobile responsive web design based on an in-depth look at the user experience.
There are 3 main considerations that every web developer, designer, or owner should keep in mind while designing a website. Start with these points to ensure a successful launch of your mobile site.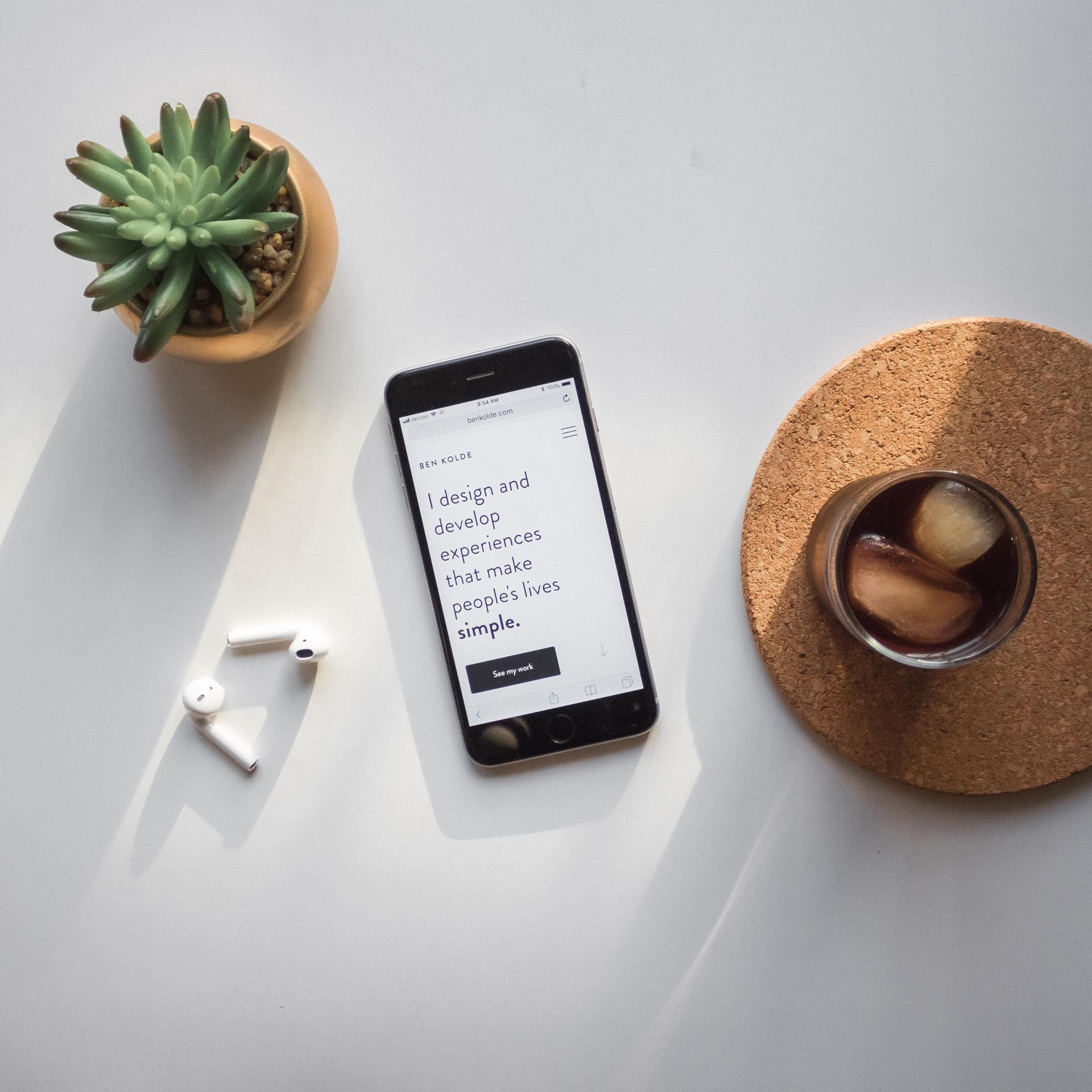 1. Identify The Circumstances Surrounding The Need For A Mobile Site
Typically one or more of these circumstances encourage the need for new mobile website development or design project:
A new website in need of a development strategy that includes desktop and web access
A project for redesign that incorporates a new mobile website with a revised desktop site
Adding a mobile site to an already successful desktop site that will not undergo edits or revisions
Each of these situations has different requirements and considerations that shape your mobile web development strategy.
2. Clearly Identify The Business Objectives
When a developer or designer is hired to design a mobile website for client business, the purpose of the business as they relate to the site must be clearly communicated and understood. Each objective is prioritized and that hierarchy is translated into the design. Mobile web design requires stricter focus due to its limited space, so the top priority objectives are narrowed from the larger website design to the mobile web space.
3. Examine Past Data Before Developing For The Future
Website redesign projects or mobile website design additions should keep in mind the methods through which past and present customers access and consume content. Using metrics tracking like Google Analytics can help structure the development and redesign so customers feel a seamless integration and there is no negative impact on traffic to the domain.