When it comes to getting into the world of modelling and acting, several questions come to mind. Just how far are you willing to go to make your dreams come true? What are you willing to do? What are you willing to give? This is a question that only you can answer. Unfortunately, my reason for asking is quite simple.
I recently attended an open call where 62 of my colleagues appear to provide the best and present their talents. It was quite a mix of people consisting of various ages, sizes, and skill levels. However, I was pleasantly surprised "and disappointment" only 4 even bother to bring their professional model headshots and resume! Ok, maybe it was just a bad day.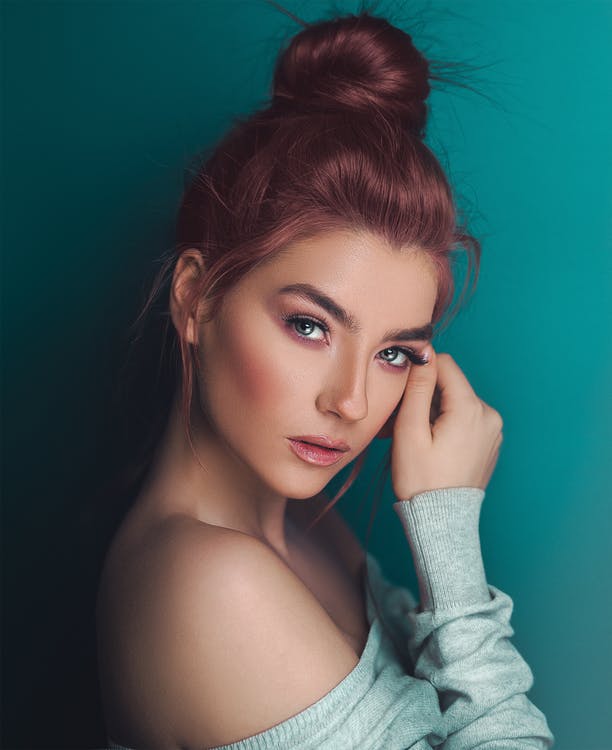 So a few weeks later I attended another audition. This time I was joined by 36 other people ready to give their all. But of the 37 total, only 2 came prepared. However, there was a young man who carries a wireless laptop so that he could present his online photos to the casting director. Though creative, I do not believe it was well-received.
The point here is, ladies and gentlemen. Headshots are Everything. Actually the only thing worst than not having one is showing up with a self-taken snapshot. Your headshot is your calling card. It is your first impression. If you want to be treated and accepted as a professional, then you must be prepared to present yourself as one. Showing up with no headshot is like shooting an 1870's film wearing tennis shoes.