The most common problem encountered by international students is homesickness. Even those who are most excited about studying abroad still find that they miss their friends and family back home. It is important to make time to keep some connection back to home.
Make sure to make time to talk to family and friends whenever possible. That link can keep the students grounded and help them to gain perspective on what they are learning as they connect to those back home. You can choose the best school for your kids in the early years of age 3-6.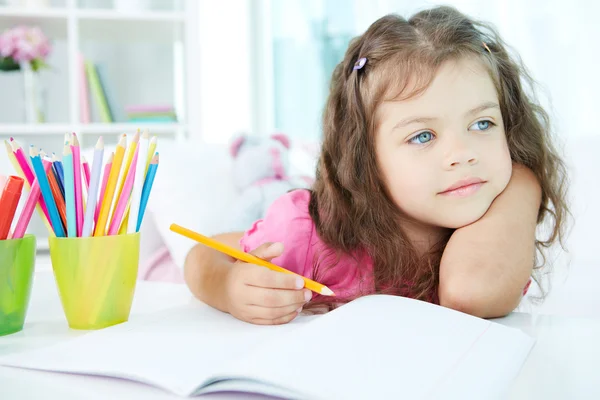 School: One thing that is often forgotten in the study abroad experience is… the studying! It is critical to remember that the primary purpose of going to an international school is to still learn – that part has not changed compared to going to school in the US.
The classroom may be different and unique, but students still have to put time into hitting the books, taking notes, paying attention in class, and – yes – even taking exams. Going to school abroad is a tremendous opportunity; do not blow the school part.
Enjoyment: Now, even taking the previous point into account – still make sure to have fun! Going to a foreign nation is a unique experience that not everybody gets the chance to accomplish. Students should do their best to take advantage of it. Learn from that country's educational system, but also experience its recreational riches.
I would encourage any student who has the opportunity to study abroad to take it. It is an opportunity that likely will not come around again. But it is also a decision that requires responsibility and sacrifice. It is not all fun and games…but it is some fun and games!